Long Island Adventures
We offer Fun Things to Do in Long Island, NY. Choose our Pre-Planned StayCations, Activity Event Attractions & Assorted Tours with Luxury Ground Transportation included. From Light House Tours, Beer Tours, Haunted Houses, Stadium Tours, Wine Tours Helicopter Tours, Casino Trips, Horseback Riding & even Pizza Tours, Long Island Adventures has it all. Browse thru the Wonderful Packages that Long Island Adventures has put together to offer. There are so many fun places to visit on Long Island and we are Proud to offer Long Islander's our Adventures.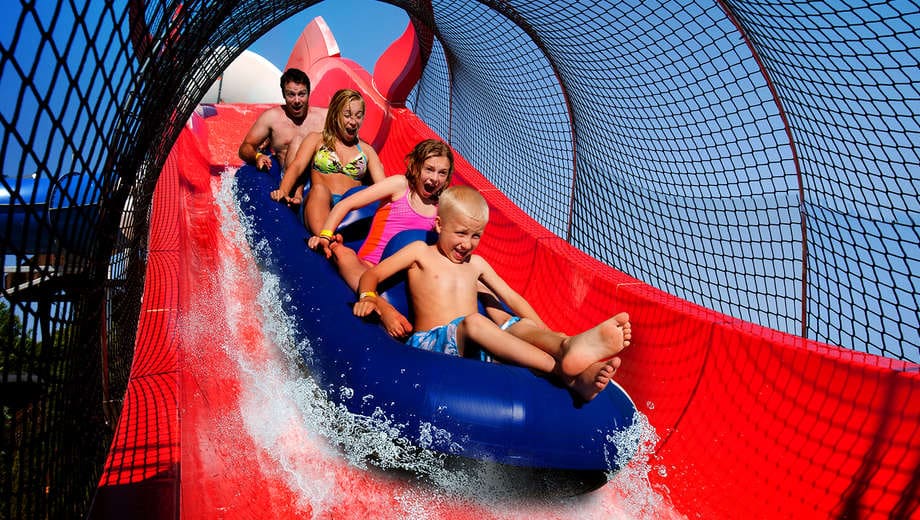 [maxbutton id="1″ ]
You will find MANY things to do on our website and we hope you take the time to enjoy all of them. As you browse through our website, keep in mind you can use your own vehicle for transportation. However if your looking for an Activity Event Package with us driving you, then you have come to the right place. We are quit sure you will love our Long Island Adventures. With only just minutes from NYC, you'll find everything you need here for a perfect staycation getaway!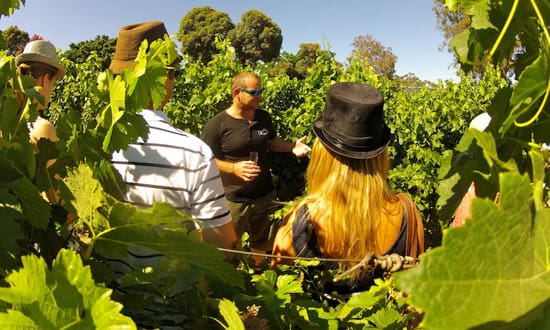 Long Island has four different travel regions. (1)The North Shore's lavish estates and stunning water views & restaurants. (2)The South Shore's Nautical Mile, Belmont Park Racetrack and Jones Beach Boardwalk and Concerts. (3) North Fork's Farm County, Breweries and Wineries. (4)The South Fork, the Hamptons / Montauk. This location is most popular for swimming, fishing and celebrity sightings. Don't forget the breathtaking ocean views from the top of the Montauk Lighthouse if you want to visit the end of Long Island. Maybe you like Horseback Riding.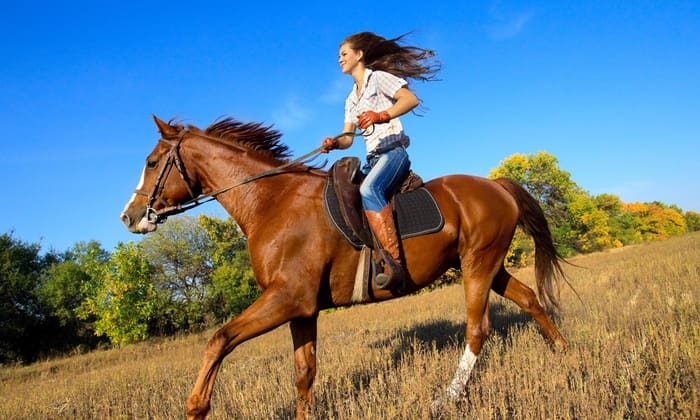 [maxbutton id="1″ ]
Fun Place to Visit
There is simply tons of Fun Things to Do all over Long Island and that who we are. If shopping is your thing theirs Tanger Outlets in Riverhead. From Farm Stands to Fish Markets, from Sushi to Steaks everything is available and at your finger tips to enjoy right here on Long Island.

Whether its winter, spring, summer or fall, theirs always some where to go and have fun on Long Island. Contact us today or call us locally at 516-442-2525.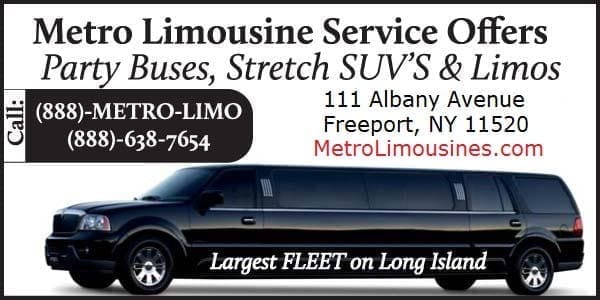 LONG ISLAND ADVENTURES
111 ALBANY AVENUE SUITE C, FREEPORT, NY 11520