Contact Us
Contact us for Fun Things to do in Long Island, NY. Choose any one of our Pre-Planned Stay-cation Ideas & Activity Event Attractions. For all whom dose not want to drive, we do offer Assorted Tours with Luxury Ground Transportation included. If you have some questions then we have answers.
From Light Houses, Beer Tours, Haunted Houses, Dinner Packages, Stadium Tours, Wine Tours & even Pizza Tours. Long Island Adventures has it all.
Please call us Toll Free at (888)-638-7654. For Further Information on our Events & Activities for assorted Long Island Adventure Package offers.

[maxbutton id="1″]
Whether its winter, spring, summer or fall, theirs always some where to go and have fun on Long Island. Contact us today or call us locally at 516-442-2525.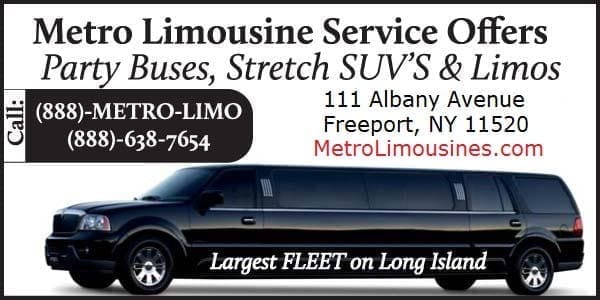 Long Island Adventures
111 Albany Avenue Suite C, Freeport, NY 11520