Long Island Adventures
We offer Fun Things to Do in Long Island, NY. Choose our Pre-Planned StayCations, Activity Event Attractions & Assorted Tours with Luxury Ground Transportation included. From Light Houses, Beer Tours, Haunted Houses, Stadium Tours, Wine Tours & even Pizza Tours long Island Adventures has it all. Browse thru the Wonderful Packages that Long Island Adventures has to offer. There are so many places to visit on Long Island and we are Proud to offer Long Islander's our Adventures.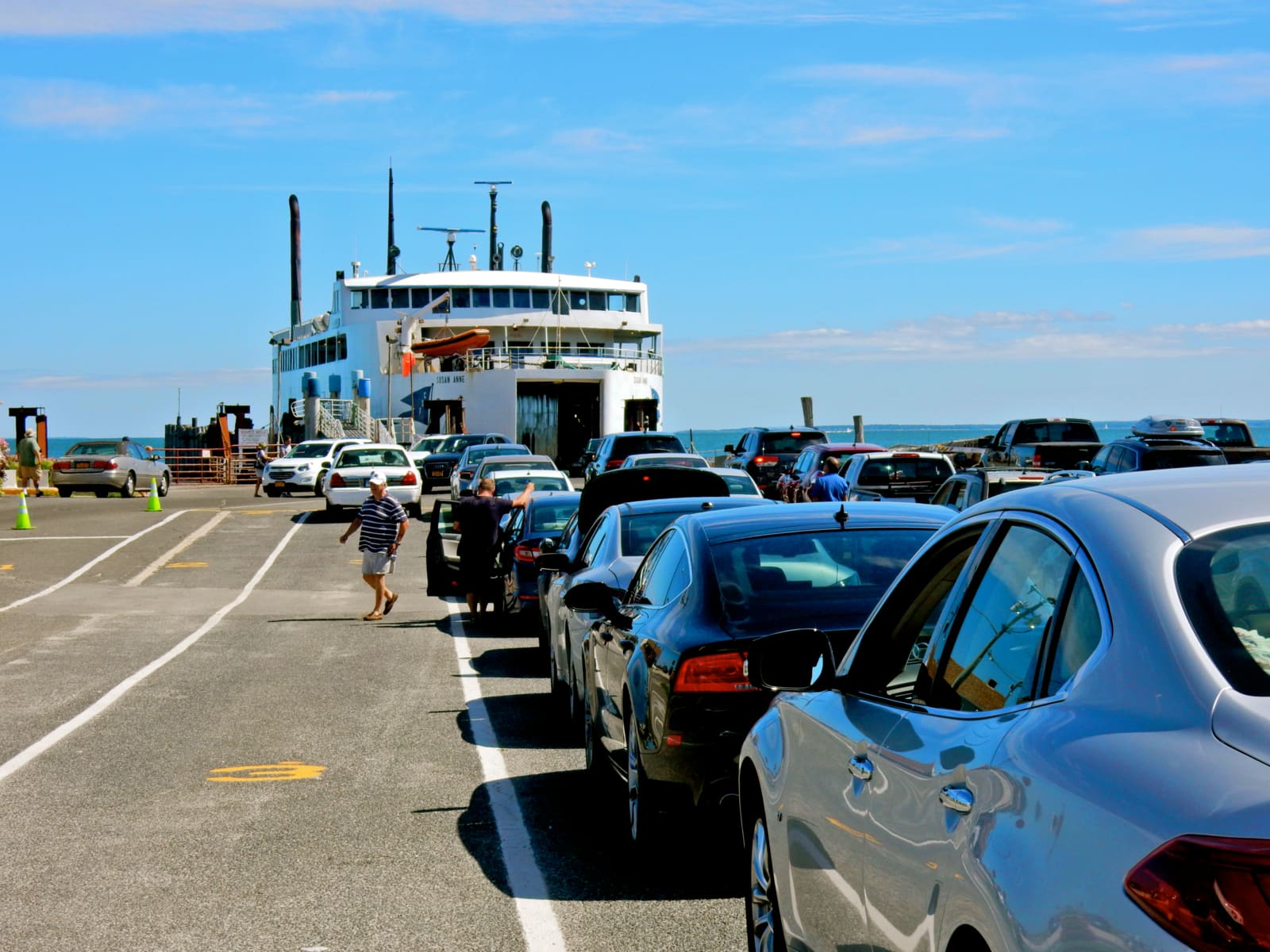 ASK US
Things to Do
You will find MANY things to do on our website and we hope you take the time to enjoy all of them. As you browse through our website keep in mind you can use your own vehicle for transportation however if your looking for an Activity Event Package with us driving you, then you have come to the right  place. We are quit sure you will love our Long Island Adventures.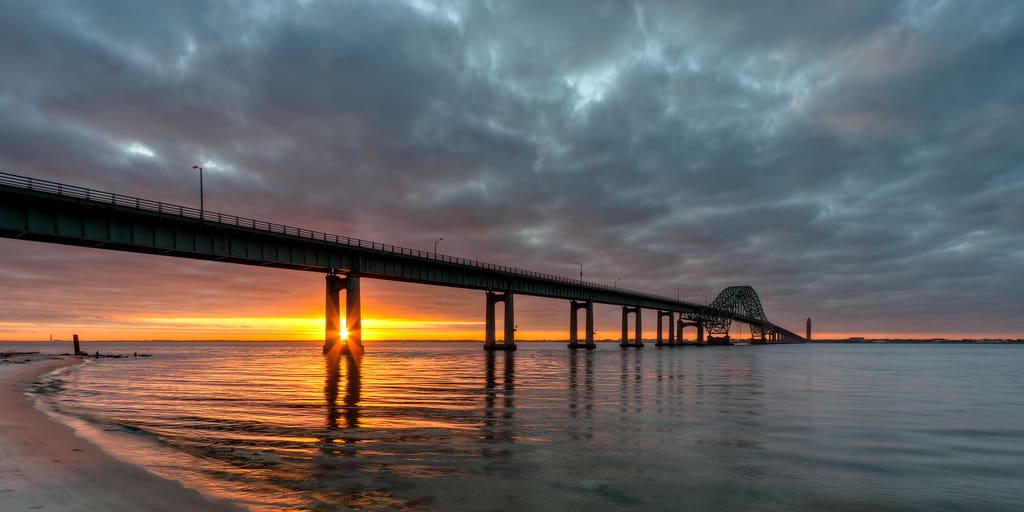 ASK US