Brewery Tours Long Island
Long Island Brewery Tours is just one of the many staycation activities offered by Long Island Adventures. In business over 19 years, this ground transportation company offers fun things to do all over NY. According to statistics, 36% of people drink beer, 35% drink wine and the other 23% drink liquor. Back in 2010 they did a survey on how many people lived on the Island and the number is staggering at 7.568 million. That means that 2.724 million people are drinking Beer in Long Island, NY and that why Beer Brewers are popping up all over Long Island.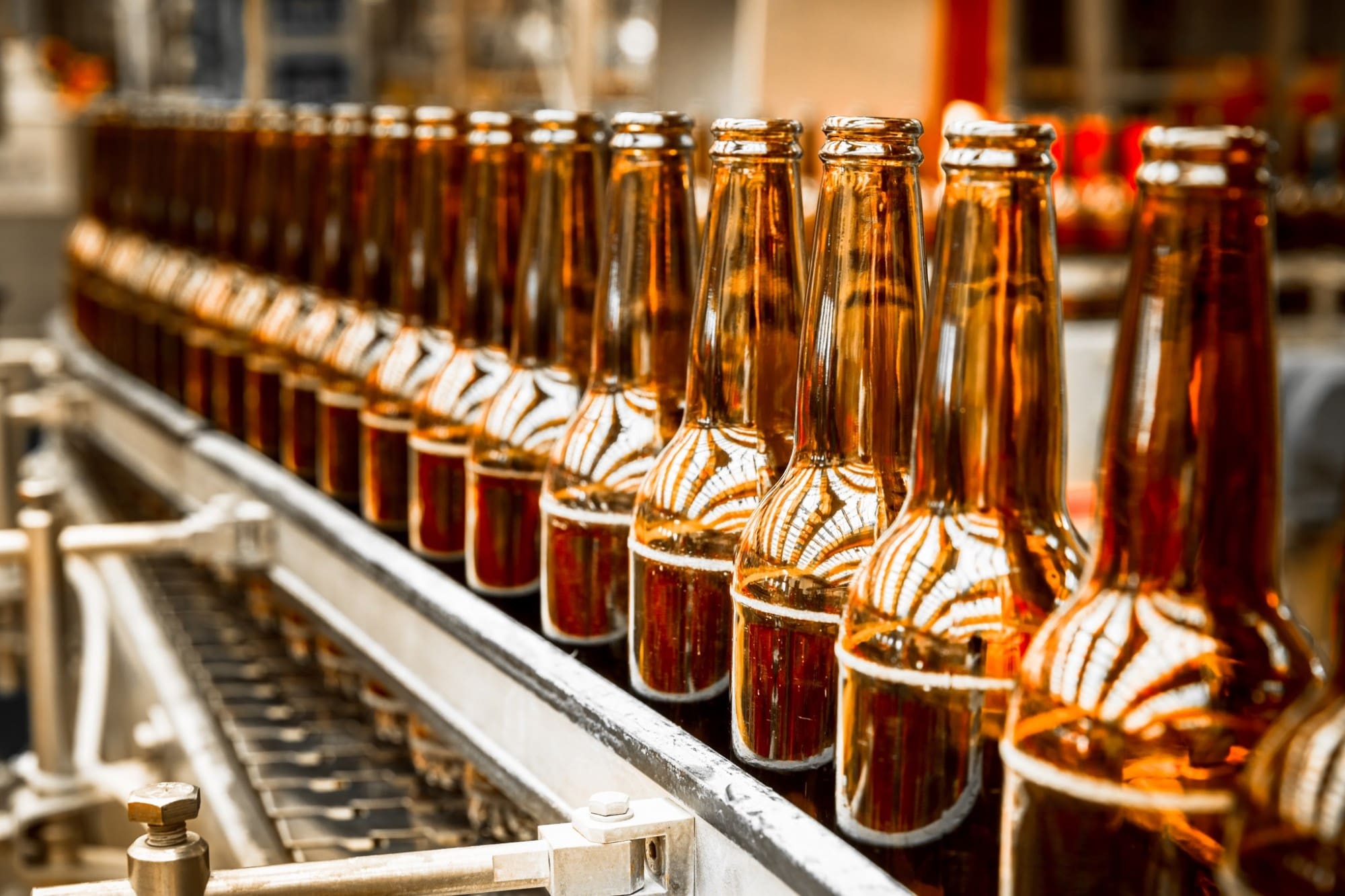 [maxbutton id="1″ ]
Beer Tours on Long Island
Clearly there's a need for great beer on this Island. Beer is one of the oldest and most widely consumed alcoholic beverages in the world and and the third most popular drink overall next to water & tea. Why not sample some on our Brewery Tour? Are your getting married and the boys are throwing you your bachelor party? Hey, maybe its your birthday. Or maybe you just want to sample some of the flavorful beer. Let Long Island Adventures take you on a Beer Run to remember. On this Beer Tour you'll visit 2 local breweries and sample an array of different pilsners, drafts, ales and stouts. Your mouth will explode with the beer varieties that Long Island, NY is now producing. What an achievement that in our own local backyard breweries are producing fine, quality beer.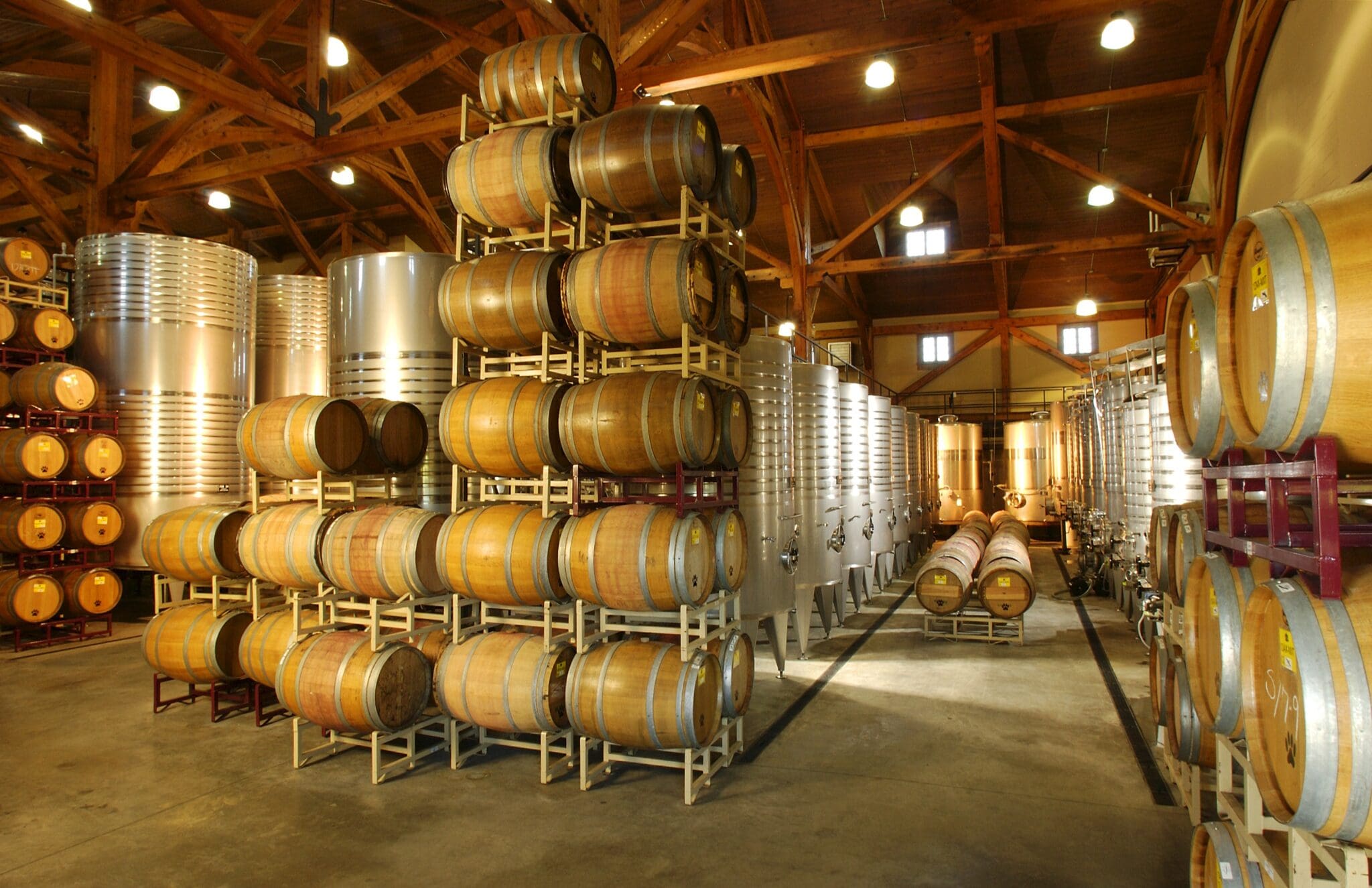 Gather your friends and jump on board one of our beautiful stretch limousines or party buses. All of our vehicles are comfortable and have luxury bar areas and blue tooth radio features. Rest assure, you need do nothing after speaking to a Long Island Adventure Tour Guide. This activity is scheduled in advance and all you need to do is relax & enjoy your day.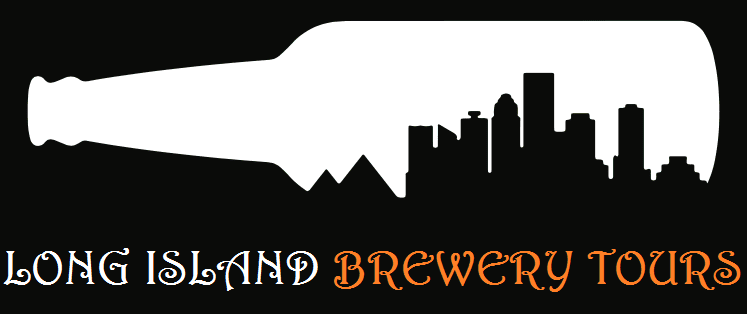 Other Long Island Tours
While maybe you've been on our Long Island Brewery Tour. Perhaps you are interested in heading out to the Long Island Wineries. Well, don't worry that tour package is offered by Long Island Adventures too. This Wine Tour is similar to our Brewery Tour but theirs no comparison to how beer & wine taste. Click and browse thru our website and you'll see that LI Adventures is the bomb dilly. In conclusion, from Beer Tours to Vineyard Tours, Stadium Tours and Helicopter Rides there are just to many fun things to do here on Long Island.
Whether its winter, spring, summer or fall, theirs always some where to go and have fun on Long Island. Contact us today or call us locally at 516-442-2525.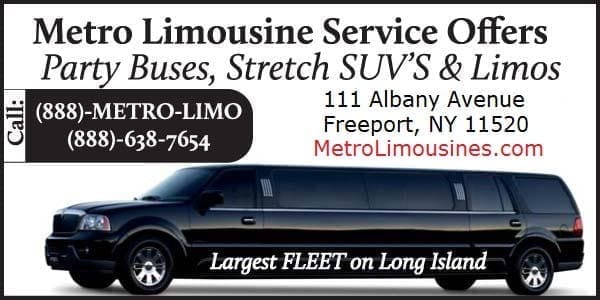 Long Island Adventures
111 Albany Avenue Suite C, Freeport, NY 11520