Questions & Answers
Here you will find Question & Answers about all of the Fun Things to do in Long Island, NY that might be on your mind.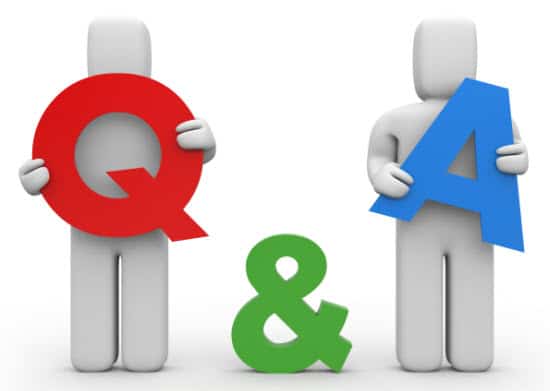 Q. Do we offer free events ?
A. Unfortunately we do not. Everything offered costs money but at least your close to home should there be an emergency.
Q. Is using the provided transportation required?
A. Yes, for any trip where transportation is included it is mandatory to use our provided transportation. Tickets will not be honored for anyone who does not comply with terms of transportation without approval.
Q. What do I wear?
A. You should wear weather/activity appropriate clothing or casual but neat attire unless you are dressing to impress. That's definitely your call.
Q. What skill level is required for your trips?
A. Unless noted otherwise, our trips are designed for people of all ages except if theirs alcohol involved. Please reference the specified information on each categorized package or tour.
Q. What do I need to bring?
A. Your self and sense of adventures.
Q. What if I need to Cancel ?
A. There is a 30% cancellation fees 2 weeks prior to your date. Once 14 days prior to your scheduled event its in Full. There are no refunds.
Q. What if I want a refund?
A. Unfortunately our trips are non-refundable.
Q. Do you have a phone number I can call?
A. Yes! However, we always answer email inquiries within 24 hours (usually within a couple of hours) so please email us first and we promise to offer quick and fantastic support! If you would prefer to call, our phone number 516-442-2525. We offer phone support the following hours*:
Monday: 10:00am-6:00pm
Tuesday: 10:00am-6:00pm
Wednesday 10:00am-6:00pm
Thursday: 10:00am-6:00pm
Friday: 10:00am-6:00pm
Saturday: 10:00am-8:00pm
*Hours listed are in Eastern Standard Time
Should you have additional questions please feel free to call our office and an operator will be happy to assist you. We are open Monday thru Saturday and all tours are scheduled in advance and operate during / after hours.
Whether its winter, spring, summer or fall, theirs always some where to go and have fun on Long Island. Contact us today or call us locally at 516-442-2525.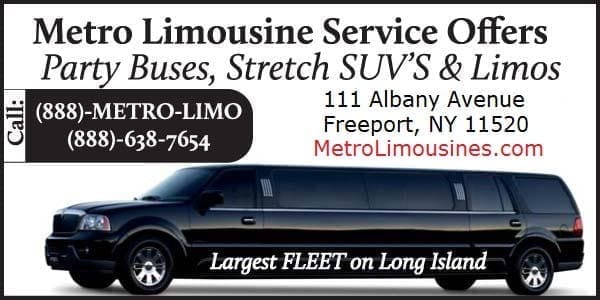 LONG ISLAND ADVENTURES
111 ALBANY AVENUE SUITE C, FREEPORT, NY 11520