Staycations on Long Island
We offer a variety of fun Staycations on Long Island & Things to do, right here in our own backyard. Nassau & Suffolk County, Long island has so, so many different places to go and fun things to try. It's crazy to think that theirs nothing to do in Long Island, NY. Their is always an Activity or Event Attraction somewhere on the Island. That's why we started Long Island Adventures. From beautiful beaches, restaurants, parks to the Long Island Wineries and Breweries, Long Island has it all.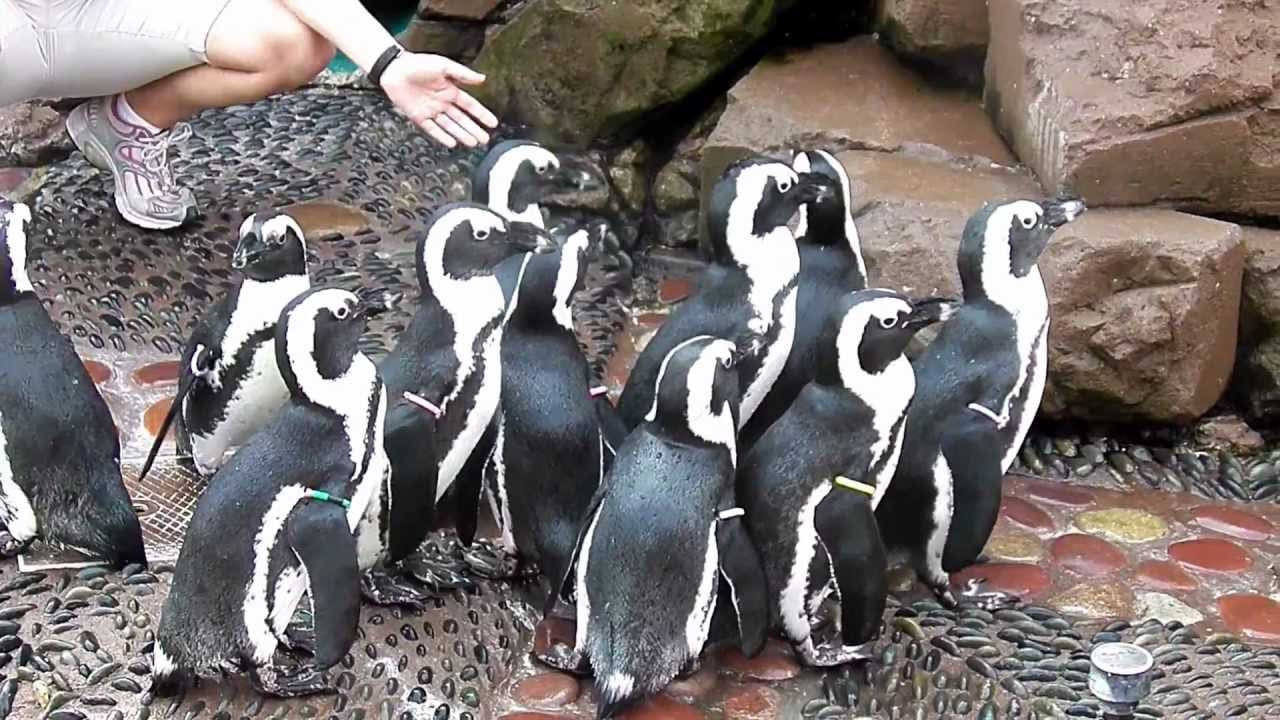 [maxbutton id="1″ url="mailto:info@MetroLimousines.com" ]
Events on Long Island
Throughout the year theirs always something to do on long island. Now of coarse if you want to drive you certainly can, you are your own person. But what if you wanted to drink? Then if your interested in going to a venue with liquor you'll want to have someone else do the driving. Right ? Well at Long Island Adventures we offer the Very Best in Transportation using our relationships with Long Islands most popular limousines and party bus companies for ground transportation. You see, we know who's the best limousine company out their in long island to rent. So, we have partnered with them for various group tours & transportation events to and from offering one stop shopping. With the most popular tours like Wine Tasting Tours & Beer Samplings it was definitely a good fit.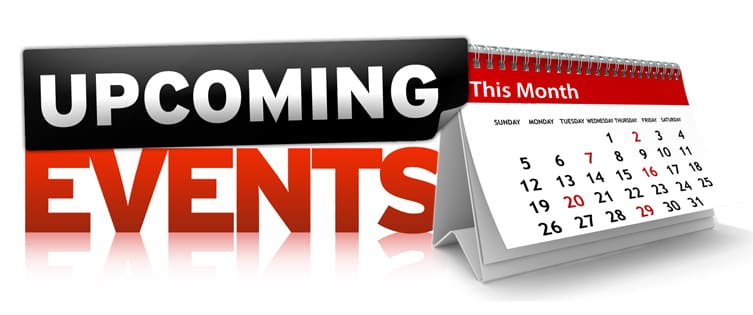 Long Island has the most wonderful places to go and enjoy life with family, friends or just the two of you. there are plenty scenic and physical activities and Tours you can schedule to do here in Long Island, NY. So pick up the phone or email us and well be happy to set up a day of activity & excitement with you. Don't forget to tell your Long Island Adventure's operator where you found us. There's always a discount for mentioning our events & activities when you say, found you. We look forward to sharing your Stay-cation right here on Long Island.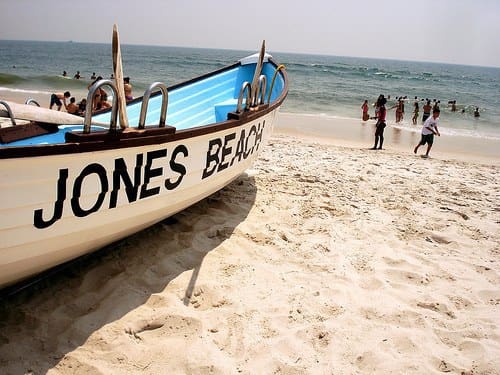 [maxbutton id="1″ url="mailto:info@MetroLimousines.com" ]
Whether its winter, spring, summer or fall, theirs always some where to go and have fun on Long Island. Contact us today or call us locally at 516-442-2525.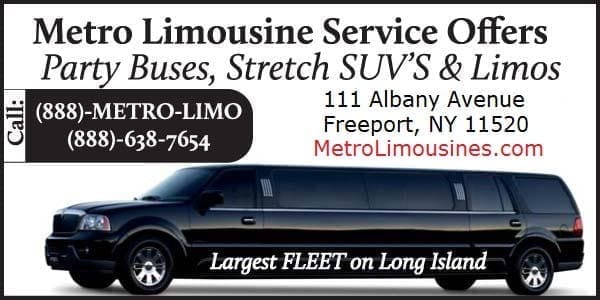 LONG ISLAND ADVENTURES
111 ALBANY AVENUE SUITE C, FREEPORT, NY 11520