Activities on Long Island
We offer a variety of fun activities on Long Island & Things to do, right here in our own backyard. Long island has so, so many different places to go and fun things to try. It's crazy to think that theirs nothing to do in Long Island, NY. Their is always an Activity or Event Attraction somewhere on the Island.
[maxbutton id="1″ ]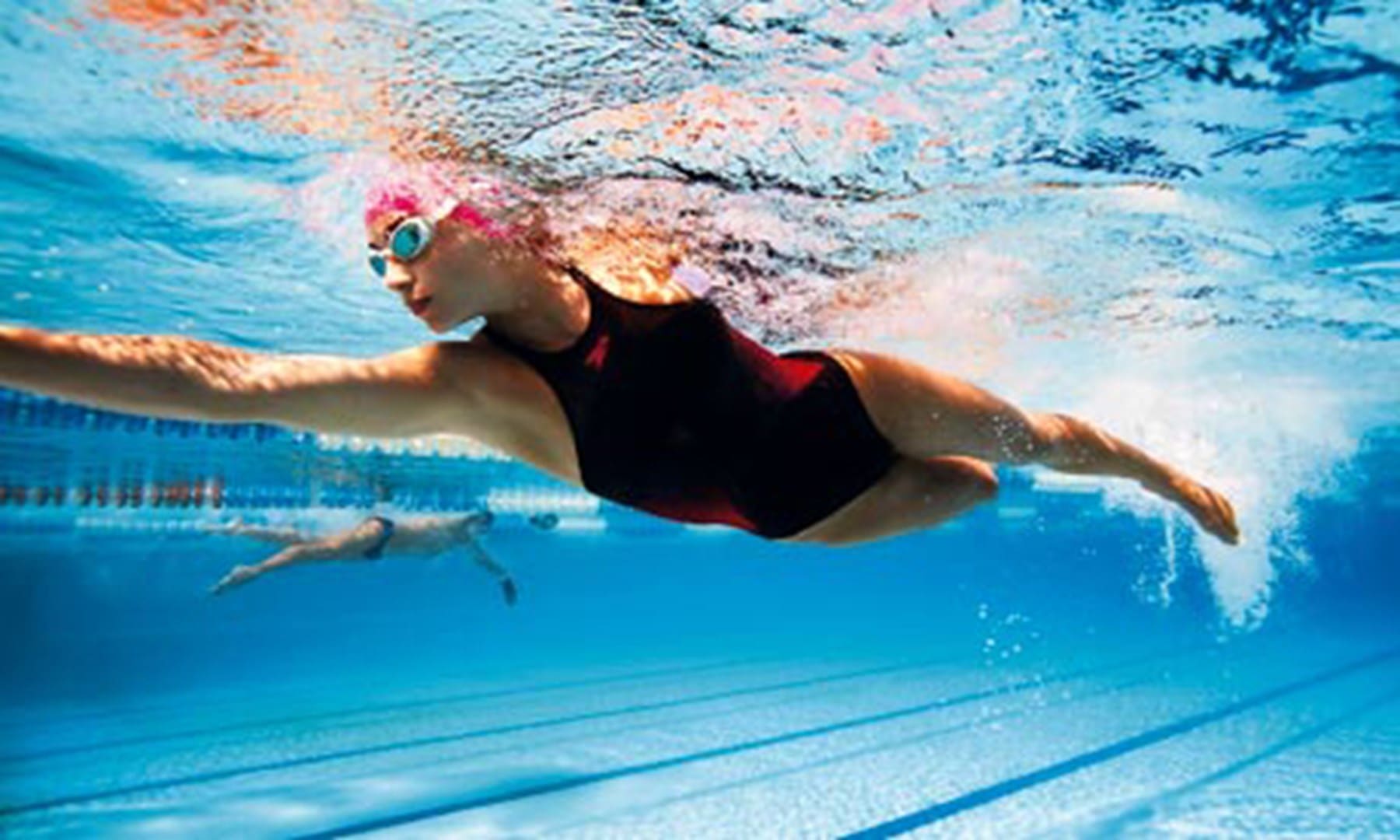 Things To Do on Long Island
Wine Tours, Brewery Tours, Dinner Packages, Golf Packages, Yankee Stadium Tours, Citi Field Stadium Tours, Christmas Light Tours, Helicopter Rides & Tours, Spa Packages, Vineyard Tours & Haunted House Tours. Just some of the Many Wonderful Long Island Adventures here on Long Island.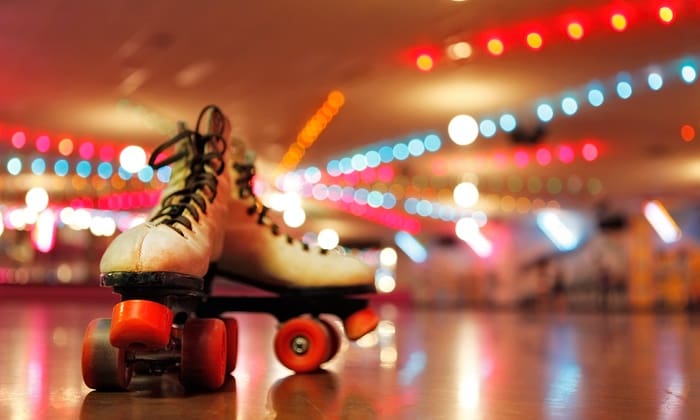 [maxbutton id="1″ ]
If your into roller skating, swimming, bowling, brewery tours, horseback riding or apple picking then your in the right place. Long Island Adventures always has fun activities to do. Pick up the phone and speak to one of our specialists.
Whether its winter, spring, summer or fall, theirs always some where to go and have fun on Long Island. Contact us today or call us locally at 516-442-2525.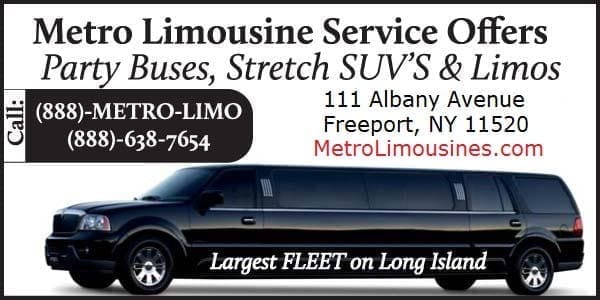 LONG ISLAND ADVENTURES
111 ALBANY AVENUE SUITE C, FREEPORT, NY 11520