Casino Limo Service
If you would like to consider casino Limo Service to visit a casino, Long Island Adventures is the company for you! Whatever your purpose of going there, surely one thing is for you, to enjoy and have fun. You can go there not only to gamble but also to watch some shows or just simply visiting a casino at night. Our companies agents never gamble, we would like to ensure you that our company has the most honest and dedicated professionals that are always ready to be at your service. We will make your drive to the casino as special as we can offer with our limo service and for you to have fun all night. There are different types of packages and kind of services you will get and we will depend upon your choice.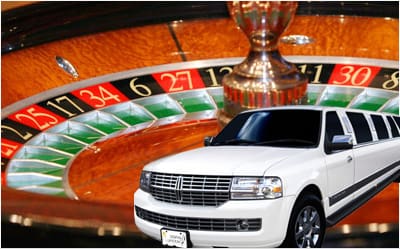 [maxbutton id="1″ ]
Casino Package
Part of the excitement of living in the tri-state area is our close proximity to the casino, but whether your destination is a Casino in Long Island, NYC, Atlantic City or Connecticut, miles of highway separate you from the excitement. Why waste your valuable time driving their to get the party started, when you can get the party started right away. Imagine a stretch limousine or party bus showing up at your front door. Next stop the hottest casino in the tri-state area. From the bright lights that over look the casinos in Atlantic City to the vastness of the Foxwoods Resort and Casino, your Luxury Transportation is one that will be filled with adrenaline and fueled excitement from the minute you book our casino package transportation.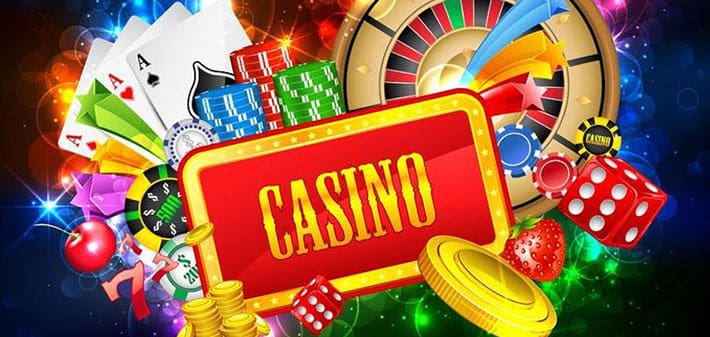 Have an Edge
Whether you're a beginner or a veteran, the most important fact about a casino is this: The house always has the edge, no matter what game you play. Pick your games wisely. If you like the slots then look for one that has a lot of traffic. If you like playing poker try not to start off betting your house. Remember, you are their for fun and excitement.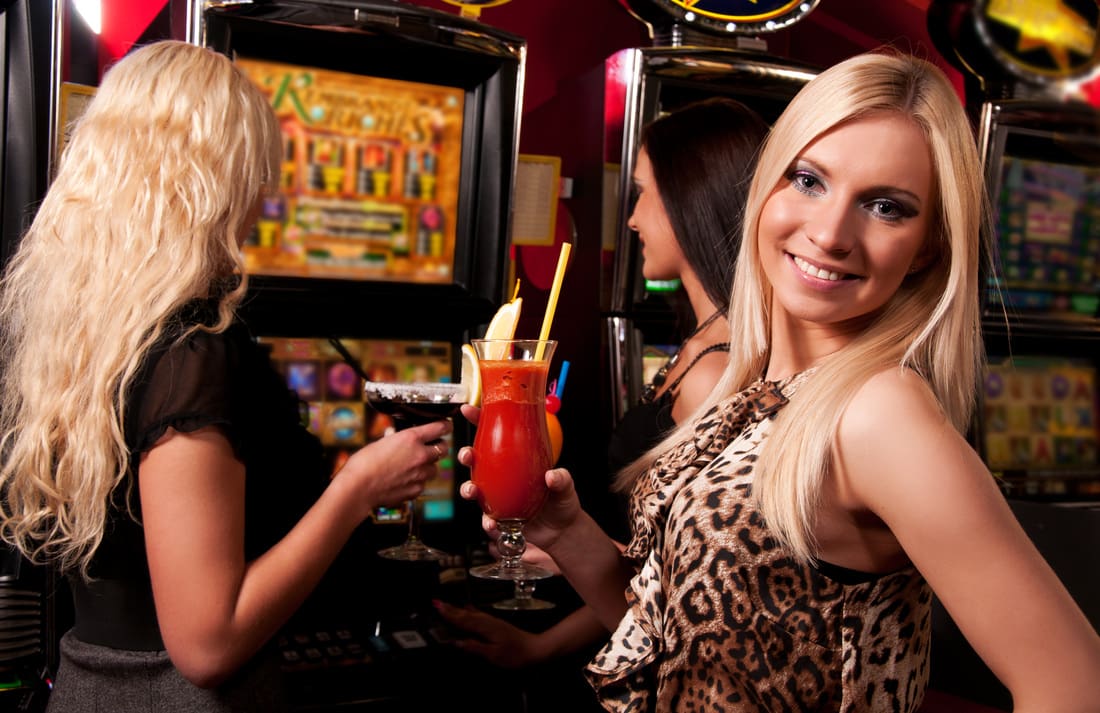 Whether its winter, spring, summer or fall, theirs always some where to go and have fun on Long Island. Contact us today or call us locally at 516-442-2525.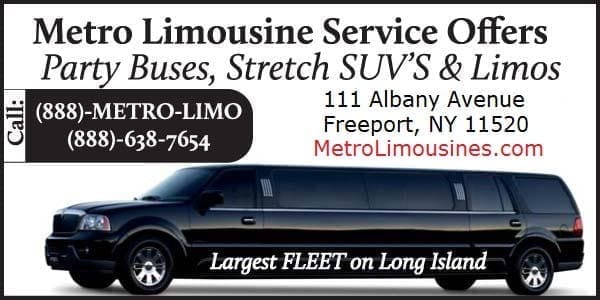 Long Island Adventures
111 Albany Avenue Suite C, Freeport, NY 11520