Holiday Tour Packages
We offer Seasonal Holiday Tour Packages using a modern day fleet of stretch limousines, limo buses and other assorted party buses. All of our seasonal packages include the service of ground transportation. Rates vary from package to package. Some of the most common Holiday Tour Packages are Dinner Packages, Valentine's Day Packages, Haunted House Tours & Christmas Light Tours.
[maxbutton id="1″ ]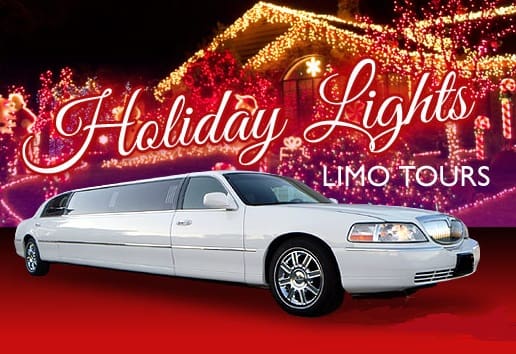 Christmas Light Tours
Imagine sipping hot chocolate and watching frosty the snowman videos on our LCD-TV's. You & your loved ones relaxing in a stretch limousine all while we drive you to the Hottest Christmas Light Locations in Long Island, NY.
This Holiday Tour includes ; Christmas music in the vehicle at entry, a list of lighted homes in the area and a stop to pick up some coffee &/or hot chocolate on the way. This tour package is 5 hours and must be scheduled in advance.
Or maybe you might want to see the Christmas tree at Rockefeller Center and go ice skating. Peanut Vendors, Hot Pretzels, Radio City Music Hall, St. Patrick's Cathedral, all just a few of the hot spots you'll be visiting on this NYC Christmas light tour package. The Holidays are always an exciting time of year in New York City with plenty to see and much to do.
This Christmas light tour is 5 hours.
[maxbutton id="1″ ]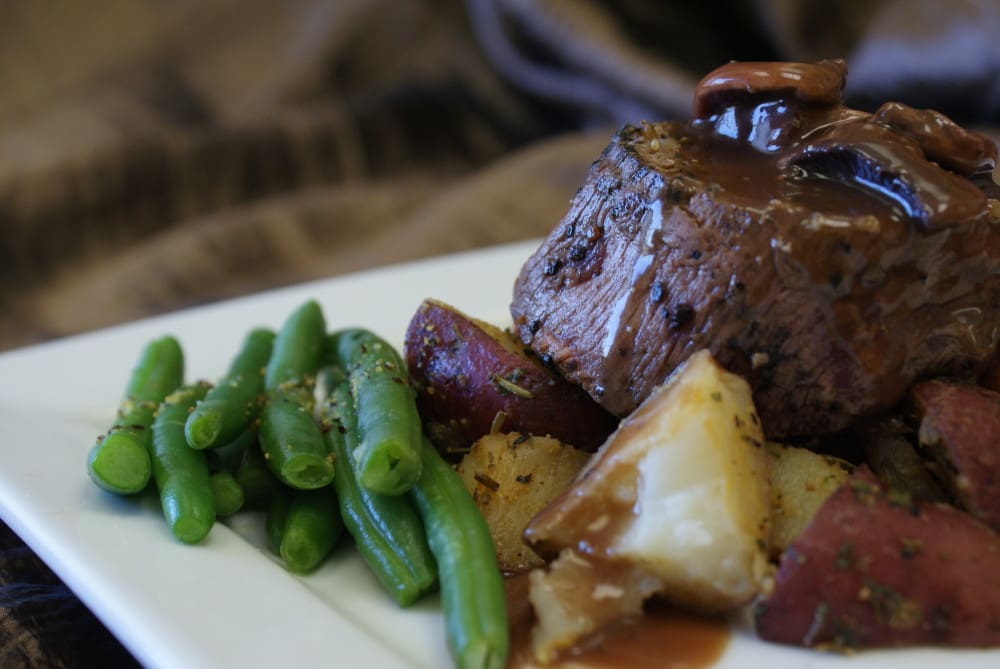 Dinner Packages
Why not pamper yourselves with a fantastic Dinner at your favorite Restaurant with Limousine Transportation included in the pricing. Experience the most exciting and romantic evening imaginable with one of our personal Dinner Packages on Long Island. Visualize a Beautiful Stretch Limousine with a Bottle of Chilled Champagne just waiting for you to pop. Some Barry White music in the background and a closed divider. Don't worry, your chauffeur is equipped with GPS technology. Their will be no interruptions through out your traveling experience. Next stop your favorite Italian Restaurant. This is the perfect touch to a perfect evening all for one price.
This Dinner Package is (3) three hours and designed for a very special couple.
Their is always something to do on Long Island. Call Long Island Adventures for pricing & other Holiday Tour Packages.
Whether its winter, spring, summer or fall, theirs always some where to go and have fun on Long Island. Contact us today or call us locally at 516-442-2525.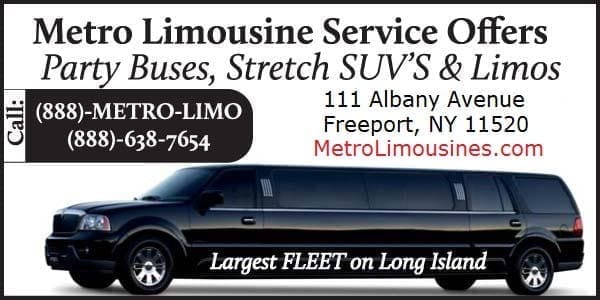 LONG ISLAND ADVENTURES
111 ALBANY AVENUE SUITE C, FREEPORT, NY 11520